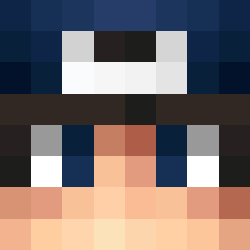 Apr 11, 2020
17
3
3
Minecraft

Zip_Z
Golden Carrot Society Plot Shop NOW OPEN!
Today we opened our first, of many more to come, player shops in our C1 plot!
At the moment GCS is buying and selling C ranked player goods.
Come stop by and check things out!
(
Click for Photo
)
BUYING
Coal
Cobblestone
Charcoal
Birch Logs
SELLING
Iron Pickaxe
Iron Axe
PM Zip_Z#9431 on the Allium Prison Discord server should any of the shop chests need stocking/emptying.
​