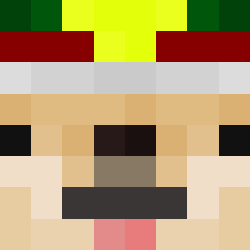 Administrator
Staff member
Administrator
Mar 20, 2020
124
35
28
Minecraft

Robtar
Welcome to the help category.

This category is here to request help with something in-game, or just to ask general questions.

It is similar to #help on Discord, although it is easier to keep history of everything here and to help players in the future by letting them view this category and the posts within it.